Full 2021 Programme
Chairs Network Scotland is a dedicated network designed to specifically support the needs of Chairs of Scottish voluntary organisations. The Network offers peer support, good practice and experience-sharing in a confidential environment comprising of learning and networking events throughout the year.
For more information about ACOSVO's Network of Chairs, including how to join, click here.
Do you have questions about the Chairs Network Scotland: 2021 Programme? Please contact office@acosvo.org.uk or call 0131 510 8940
---
Individual Events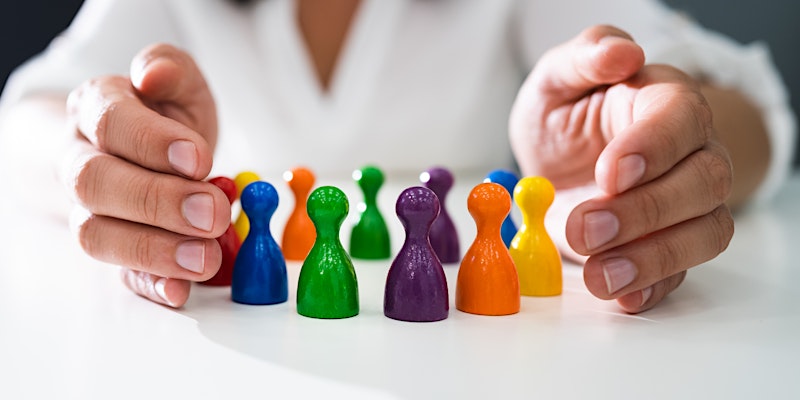 Building a Board: Diversity & Inclusion
12th October 2021, 15:00-17:30, Online
Join this event to discuss what the role of the Chair is in creating a more diverse and inclusive board as well as to gain practical tools to encourage and increase the diversity of your board.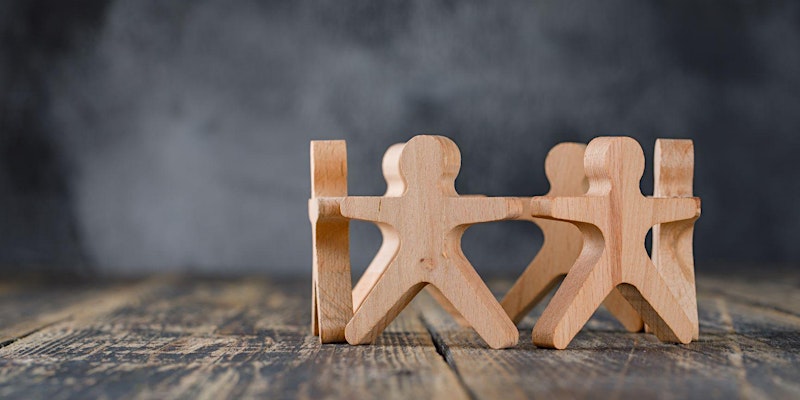 Robust Relationships: Your Board, Your Organisation
16th November 2021, 15:00-17:30, Online
This masterclass will examine the relationships between the Chair and the rest of the organisation, and provide examples of good practice as well as delve into conflict management.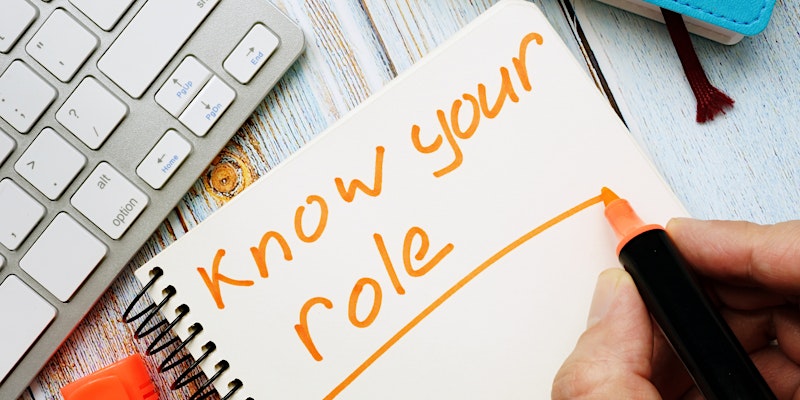 Being an Effective Chair: Role & Responsibilities 
14th December 2021, 15:00-17:30, Online
An overview of the role of Chair as well as practical guidance and tools to support you to be an effective Chair.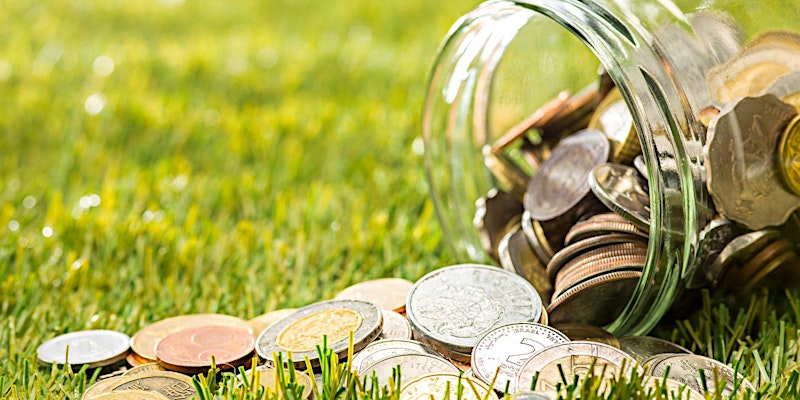 Income Generation: What a Chair Needs to Know
3rd February 2022, 15:00-17:30, TBC
Having a clear fundraising strategy is essential for your organisation's financial sustainability and to keep it on track with its goals. Join this masterclass to consider what the role of the Chair has in income generation.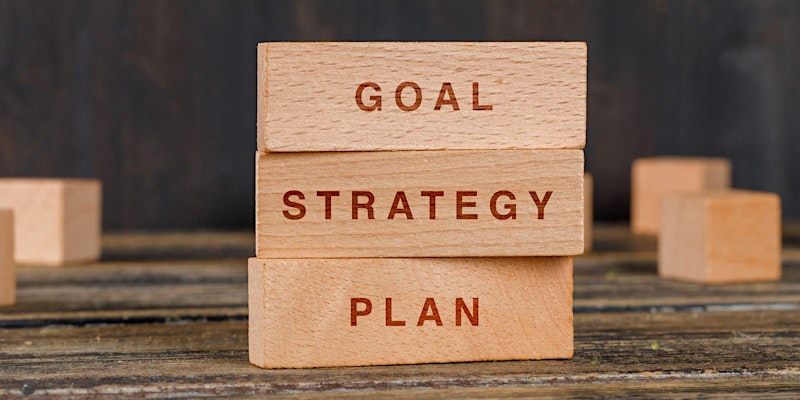 Successful Strategies: A Chair's Perspective
17th March 2022, 15:00-17:30, TBC
How involved should you be as a Chair in organisational strategy? Where does strategic end and operational begin? Join this workshop to understand your role, learn how to create effective strategies, and how to achieve buy-in from the people delivering it. 
 
---
Chairs Check-Ins
These FREE networking and discussion events are here to support you. Stay up to date with best practice, discuss sector trends, meet and network with your peers.
Is A Public Appointment the Next Step?
Thursday, 28 October 2021, 15:00 – 16:00
Guest contributors: Robert Boyter, Public Appointments, Scottish Government
This session is open to both Chief Officers and Chairs/Vice Chairs.
Chairs Check-In
Thursday, 27 January 2022,15:00 – 16:00
This hour will be about (re)connecting with your leadership peers, reflecting on 2021, where are you now, and what 2022 looks like for you and your organisation.